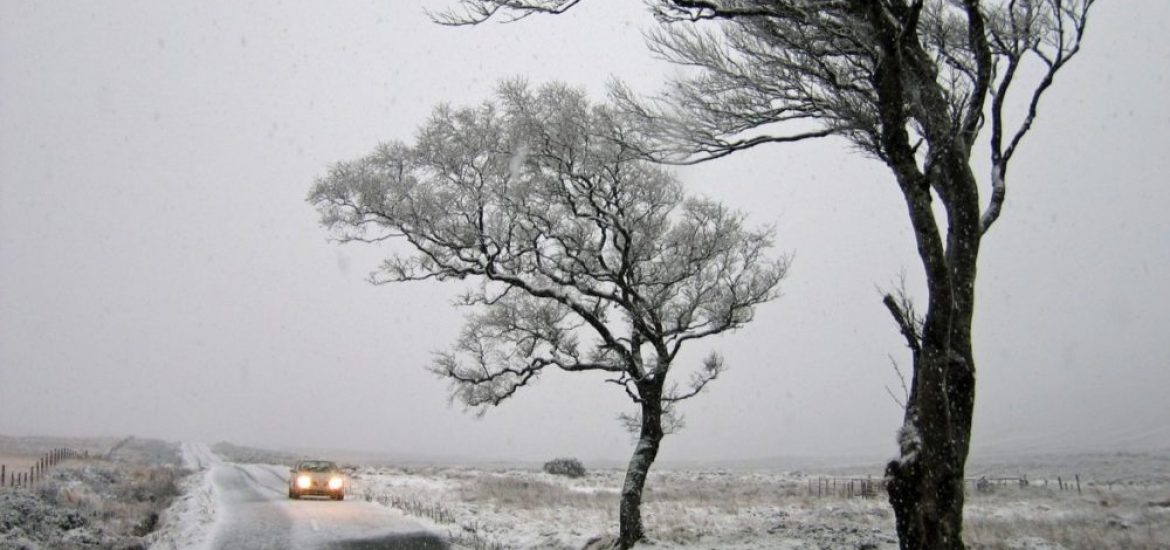 No new Irish renewable energy projects are expected to go online for the more than a year, according to wind and solar lobby groups.
More than 30 per cent of Irish electricity comes from renewable sources with the Dublin government looking to increase that figure to 70 per cent by 2030.
The policy aims to boost the number of privately owned wind and solar farms selling energy to the grid.
Justin Moran of the Irish Wind Energy Association said changes to the transactions could cause 18-month delays in new renewables sources coming into production.
The current renewable energy feed-in tariff (Refit) is being replaced in 2020 with an auction-based "renewable electricity support scheme" (Ress).
Moran said the changeover is likely to cause delays.
"You are going to see a moment when the development of new renewable energy projects more or less stops, because of that gap between the end of the Refit and the beginning and completion of the first auctions in Ress," the wind industry representative said.
"You're looking at a gap of as much as a year, maybe even a little bit more between the last Refit wind farm being completed, constructed, and the first Ress wind farm or solar farm being constructed."
David Maguire, chairman of the Irish Solar Energy Association, warned that the changes could mean no new renewables energy comes onto the grid until early 2022. "There's a lag time where you process the [Ress] auction and then you actually start construction," Maguire said. "So in effect, I would suggest we've got a gap of a couple of years where we've got no new renewable energy coming online."
Storage
The Irish national grid operator, Eirgrid, began its Delivering a Secure, Sustainable Electricity System programme in 2011 to meet the country's target of generating 40 per cent of its electricity from renewable sources by next year. As a part of the initiative, Eirgrid last September launched a tender for 140 MW of storage capacity.
A €300-million project, 200-megawatt storage project is due to be developed in County Offaly by Korea's Hanwha Energy Corporation and Lumcloon Energy of Ireland.
The eastern Ireland project is due to have two 100MW lithium-ion storage cells, securing power supplies for the national grid to accommodate a rising share of renewables.
Lumcloon CEO Nigel Reams said when the project was announced last year: "Together with our partners, Hanwha and a second Korean company, LSIS, this project solves the energy supply risks from the wide variability of wind power as we increase our reliance and dependence on renewables.
"This project will provide essential back-up for Ireland's rapidly expanding renewable energy sector and benefit consumers and business alike."
Ireland is starting to harness its renewable potential. Picture credit: PXHere
Related