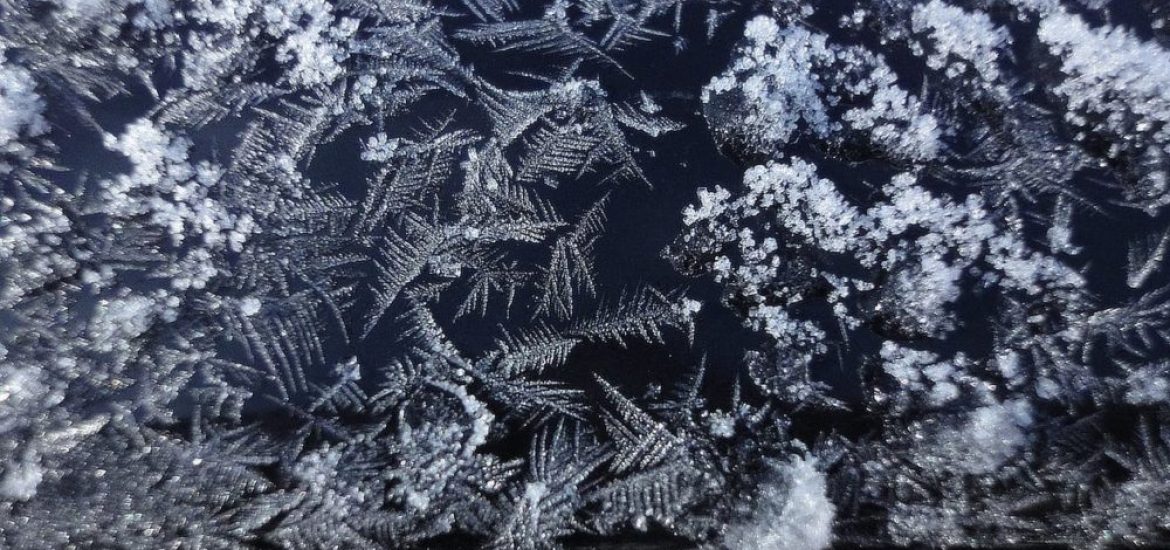 Californian scientists say they have developed a cheap device which can harness cold air at nighttime for electricity generation.
Stanford University engineers Wei Li and Shanhui Fan and a University of California Los Angeles materials scientist Aaswath Raman have created a device that produces a voltage by channelling daytime warmth into the cooling air.
"Our work highlights the many remaining opportunities for energy by taking advantage of the cold of outer space as a renewable energy resource," said Raman, who co-wrote the article in the journal Joule.
The technology offers an alternative to solar power by harnessing "radiative cooling". 
At night a surface that faces the sky loses energy through infrared light and fall to a lower temperature than the surrounding air.
"Some of the heat effectively escapes to some place much colder: the upper atmosphere and even outer space," said Raman. 
The phenomenon means frost can form on grass at night when temperatures do not reach freezing. 
The new device contains a thermoelectric generator, which uses the so-called Seebeck effect. 
A difference in temperatures can create a voltage and the movement of electrons in an electric current. Thermoelectric devices have been used to harness "waste heat" at power stations. 
They have also been used in clothing and watches to harness temperature differences created by body heat.
The Californian study used the night sky as a source of cold to create a temperature gradient. 
Their rooftop experiment included an aluminium disc that was painted black on one side facing the sky. 
The team used the disc to radiate the heat being given off by the surrounding air. 
A thermoelectric generator then converted that heat into electricity.
Raman said: "What's different is that instead of finding a source of heat, we're using a source of cold that's ubiquitous and accessible: the night sky, and effectively the cold of space which lies beyond it. We then use the immediate surroundings and the air temperature as the source of heat."
Their prototype was only capable of powering an LED light but projections say equipment could be adapted to become 20 times more powerful, especially in hot, dry climates where the radiative cooling effect is the strongest.
Raman added: "Our work highlights the many remaining opportunities for energy by taking advantage of the cold of outer space as a . . . resource. We think this forms the basis of a complementary technology to solar."
Picture credit: Pexels 
Related