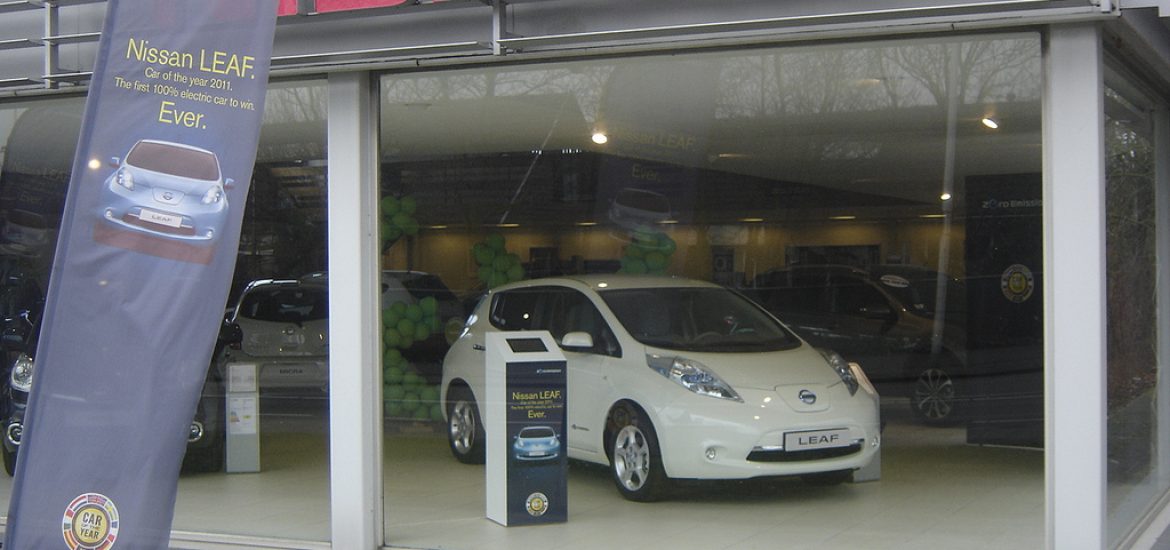 Nissan is to phase out diesel from its cars in Europe, becoming the latest manufacturer to ditch the polluting fuel as it reported a 35-per-cent drop in car demand during the first quarter of 2018. 
The Japanese group will stop making vehicles with the controversial engines from 2021, although it will still offer diesel commercial vehicles and pick-ups.
With extensive battery-making factories, Nissan is well placed to create affordable crossover models.
Diesel is expected to persist in delivery vans and pickup trucks because of fuel-economy requirements and the difficulty in making viable electric alternatives.
Toyota and Nissan had a market share of 8.6 per cent in Europe during the first quarter, according to the European Automobile Manufacturers' Association.
Nissan, Japan's second-largest carmaker, said diesel "remains an important fuel technology for light commercial vehicles, including pick-ups, but we will be reducing our diesel dependency in this area too".
Toyota said last month it would stop selling diesel cars within the EU. Fiat Chrysler is due to announce next month that it will stop using diesel in all of its cars by 2022.
Diesel sales across Europe are falling away as governments limit the once-fashionable fuel.
France says it will ban the sale of diesel and petrol cars by 2040 and some German cities are already in the process of banning older diesels.
Britain increased taxes on diesels and is planning a ban on most hybrids and all petrol or diesel cars by 2040.
Nissan announced: "Our electrification push will allow us to discontinue diesel gradually from passenger cars at the time of each vehicle renewal. This transition will accelerate as we introduce hybrid vehicles and significantly accelerate our electric vehicle offering."
Diesel vehicles sales fell 8 per cent last year across the EU, taking the fuel's market share to 43.8 per cent, Jato Dynamics reported.
Sales in Britain fell 32 per cent in the first four months of 2018, which Nissan blamed for the axeing of hundreds of jobs at its UK Sunderland factory, amid rising uncertainty over Brexit.
Diesel engines emit about 20 per cent less carbon dioxide than petrol and firms had been relying on them to meet 2021 EU emissions targets and avoid potentially massive fines.
Nissan, which in an alliance with Renault and Mitsubishi together form the world's largest car manufacturer, already produces the British-made Leaf (pictured), the biggest-selling electric car in the EU.
The three manufacturers say they plan to produce 12 new electric cars by 2022 with Nissan saying it wants half of its cars sold in the EU to be electric or hybrid by 2025.
The Nissan Leaf. Picture credit: Flickr 
Related