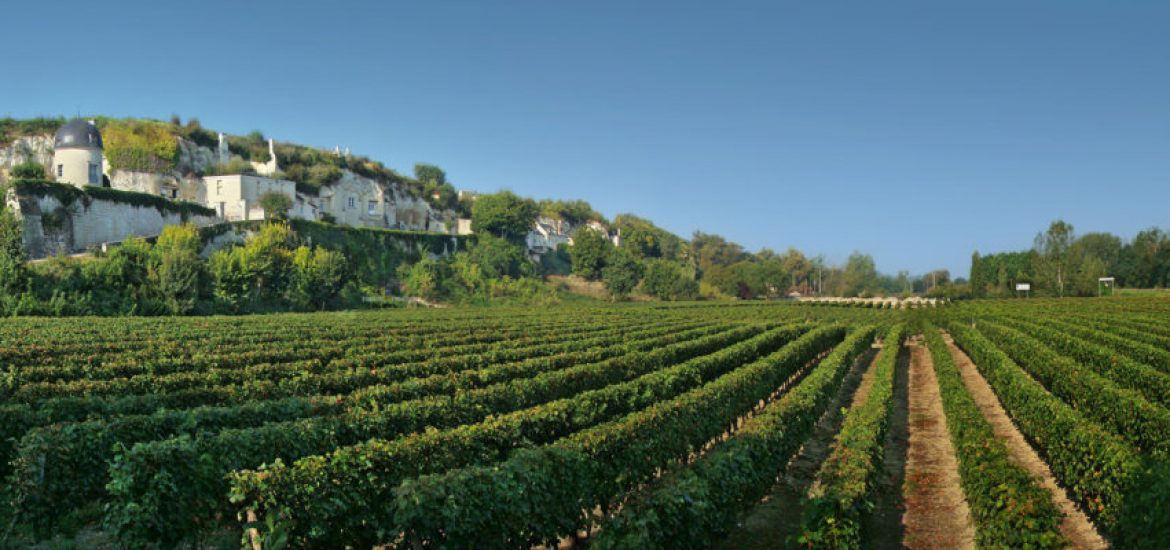 A chemical compound used to increase crop yields could help boost battery efficiency as German manufacturing giant Siemens looks to open a £1.5-million project in the UK to use ammonia in a new form of energy storage.
The industrial firm hopes to prove that ammonia, a compound of nitrogen and hydrogen, could replace lithium-ion batteries when storing renewable sources.
The pilot in Harwell, Oxfordshire, hopes to turn electricity, water and air into colourless ammonia without releasing carbon. The stored ammonia is then either burned to generate electricity or used as a fuel for vehicles or for industrial use, such as refrigeration. It is also used in many commercial cleaning products. 
Dr Ian Wilkinson, Siemens' project manager, said: "Storage is recognised as the enabler for intermittent renewable power.
"This is where we're different from usual storage, we're not just looking at power. Usually, it's just filling in the gaps when the sun's not shining and the wind is not blowing. We're looking at other uses: mobility and industrial uses."
Siemens hopes to prove the ammonia project can repurpose existing technology and hardware, while enabling the more efficient use of renewable sources. 
The world produces about 170 million tonnes of ammonia a year, largely for use as a fertiliser. The process is largely dependent on natural gas and the Harwell project hopes to avoid the use of fossil fuels. 
Ammonia was used as a fuel in Nasa's hypersonic jets in the 1960s and some cars have been converted to produce the colourless gas with a characteristic, pungent smell.
Hydrogen in the ammonia could be extracted to power hydrogen vehicles, Wilkinson said.
The project is only small scale, planning to establish that the concept can work.
Siemens makes electrolysers which use electricity to split water into oxygen and hydrogen, which is a building block of ammonia.
Wilkinson said: "Siemens is looking at a whole range of storage technologies, including batteries and chemical storage."
The Harwell site is due to open this month with £500,000 from Siemens and £1m from the London government's innovation agency Innovate UK.
Trains
Siemens is also in the news for beating Bombardier and Hitachi's UK factories to a long-awaited £2.5-billion contract to provide new trains for the London Underground.
The German giant said it would build a £200-million factory at Goole in northeast England to make the trains, employing 700 staff and a further 1,700 in the supply chain.
Siemens, which already provides trains for South West Railway and Thameslink manufactured near Dusseldorf, is due to provide 94 trains for the Piccadilly Line in a £1.5-billion contract. 
Ammonia is largely associated with agricultural use. Picture credit: Wikimedia
Related