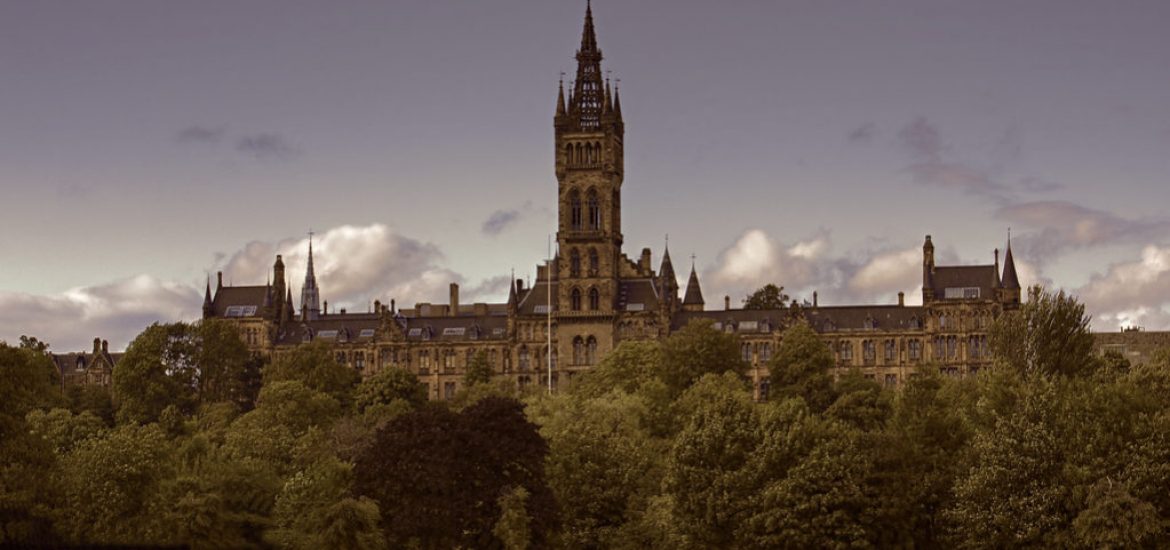 Electric vehicles could be fitted with liquid batteries that are roughly 10 times more energy-dense than existing models, according to Professor Lee Cronin at the University of Glasgow (pictured). 
"A normal electric vehicle has a solid battery, and when that runs out of charge you have to recharge it by plugging it into a power socket. This takes half an hour or so if you find a rapid charger at a motorway service station or up to 12 hours at home. 
"Our battery, however, is made of a liquid rather than a solid. If you run out of charge, you could in principle pump out the depleted liquid and – like a regular petrol or diesel vehicle – refill it with liquid that is ready-charged. And that would take minutes."
The Glasgow study comes after it was announced that there were now more than 1 million electric cars in Europe after sales soared by 42 per cent in the first half of 2018.
Europe hit the 1-million mark nearly a year after China, with its far higher population, but ahead of the US with far fewer people. America is expected to reach the landmark this year driven by interest in Tesla's Model 3.
Between January and June around 195,000 plug-in cars were sold across the EU, Iceland, Liechtenstein, Norway and Switzerland, a 42-per-cent increase on the same period in 2017.
But back in Glasgow, Cronin believes battery technology could easily be improved.
The chemist said the large size of earlier liquid batteries had been addressed. 
"The part of a battery containing the charge is known as the electrolyte and when this is made of a solid it is sandwiched between two electrodes. 
"When you use the battery, a chemical reaction takes place inside the electrolyte, and charge passes from one electrode to the other until the electrolyte is depleted. Then you charge the battery up, by forcing charge in the opposite direction through the electrodes, until the system is recharged.
"A flow battery is different. Here, because the electrolyte is made of a liquid, it can be stored in a tank and pumped past the electrodes during operation. Because you've got a lot more electrolyte to draw on, a flow battery can produce a lot of power – you get more bang for your buck."
The professor said liquid batteries would benefit from greater longevity and avoid the diminishing returns of conventional counterparts. 
"[B]ecause the electrolyte is a simple inorganic salt in water, it is possible to control the ageing. Inside a normal, lithium battery, the solid system degrades over time so that the charge struggles to move back and forth. 
"That's the reason lithium batteries only last for a certain number of charge-discharge cycles. In our inorganic liquid battery, however, this ageing process doesn't occur in the same way, because the inorganic salt is very stable."
All petrol stations had pumps, he said, and handle liquids, so a lot of the infrastructure was in place for liquid batteries. The liquids used would be corrosive, but piping could be retrofitted to handle new challenges. "The major benefit is that our electrolytes are green – the depleted ones can be recharged, hopefully using renewable electricity, and given to the next customer," Cronin said. 
Glasgow University. Picture credit: Flickr
Related