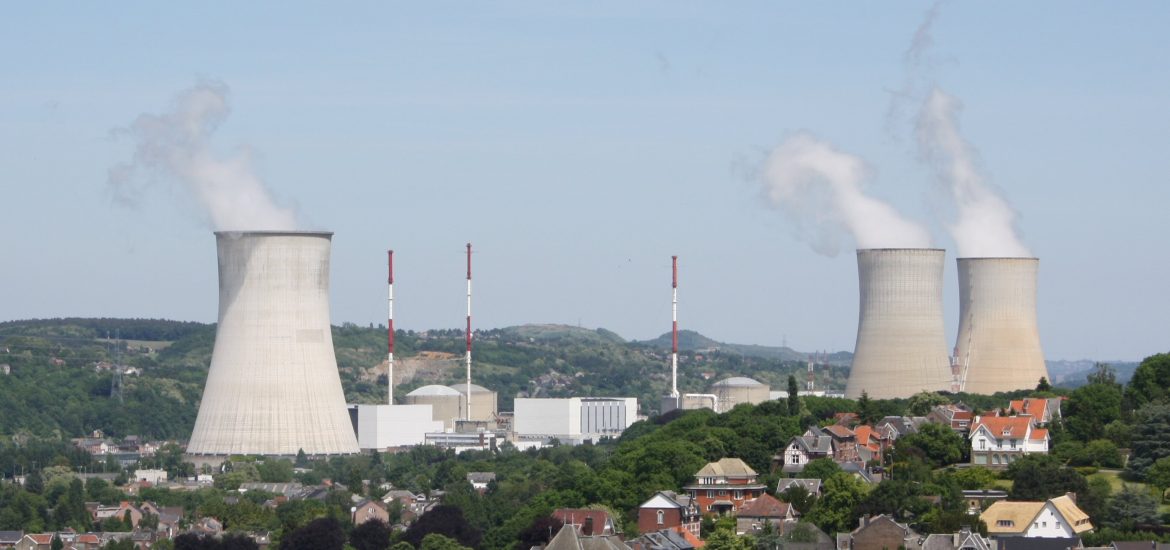 Belgium plans to double the amount of its waters made available for offshore wind farms and Denmark says it wants to build enough turbines to power its seven largest cities.
Belgium has announced it would designate a new 221-square-kilometre area near the maritime border with France for use by wind farms after 2020.
The country currently generates 870 megawatts from four offshore parks and plans to boost that to 2.2 gigawatts by 2020 and 4GW by 2030, in its bid to phase out nuclear power.
Belgium is hoping to obtain zero-subsidy bids for future projects near the French border.
The draft plans will now go through a round of public consultation and an independent commission will provide an assessment of the blueprint.
A final version could be passed into legislation later this year or early 2019 with tendering due to start as early as next year.
"Our North Sea is a crucial partner in the energy transition towards renewable energy which is happening in our country," Belgium's North Sea minister Philippe De Backer said.
The government said last month that it would phase out nuclear power between 2022 and 2025, meaning 6GW will need to be replaced.
Half of the country's electricity comes from nuclear and about 40 per cent of total power needs are met by the ageing Doel and Tihange (pictured) power stations on the Dutch and German borders.
Denmark
Danish energy minister Lars Christian Lilleholt unveiled ambitions this week for one of the biggest wind farms in the world.
Denmark has a goal of meeting half of its energy needs with renewables by 2030.
"We are talking about a very, very big wind energy park that will play a central role in terms of the government reaching its goal of at least half of Denmark's total energy consumption being sustainable by 2030," Lilleholt told the media.
The site around 50km out to sea was expected to generate 800MW, enough to power Denmark's seven biggest cities, the minister forecast. 
The site was not due to be operational until around 2024 but a contractor to build between 50 and 75 massive turbines could be decided by 2021, Lilleholt said. 
The Conservatives party will be presenting its new energy plan this week, to include the proposals for such a project. The party said it would also be exploring ways to build more offshore wind farms in the future.
The equipment supplier and location would be determined once the tender process was conducted, which was expected in 2021.
Lilleholt said it was also possible that construction costs could be covered without public subsidy. 
Meanwhile, construction is taking place on the Baltic Sea wind farm at Kriegers Flak, which is expected to be ready in 2021 with a capacity of 600MW.
Tihange in Belgium. Picture credit: Wikimedia 
Related