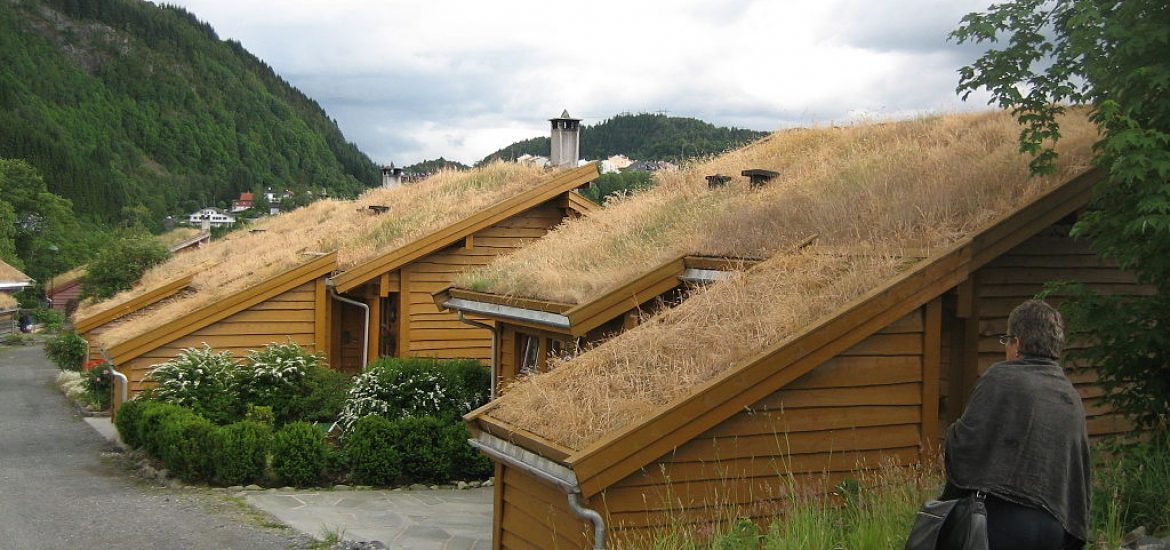 Norway has said it was a net importer of electricity in the first quarter, reversing five years of net exports.
The Scandinavian state is suffering from low dam levels as forest fires take a shockingly early grip on large, unseasonably dry areas of southern Norway. 
Norwegian hydropower output has been falling and higher prices have attracted wind power supplies from its neighbours, Olso's water resources and energy directory (NVE) reported.
Norway saw its domestic hydropower production fall by nearly a fifth to 37.7 terawatt hours (TWh) from January to March, failing to meet the Scandinavian state's 39.8 TWh needs.
Electricity prices in Norway are largely dependent on the water levels in its dams. Levels were 6.1 per cent lower than normal at the start of the year, according to the NVE, after failing to recover from the 2018 drought.
Norway has led the world in a number of environmental initiatives. It has the world's highest electric car adoption and a government pledge to be climate neutral by 2030.
Meanwhile, Nordic wind power generation rose to a record 13.8 TWh for Q1 2019 as wind farms linked to the grid. 
Sweden and Denmark generated 11 TWh with the remaining 2.8 TWh coming from Norway and Finland.
Sweden recorded net electricity exports of 5.4 TWh. Norway has imported more electricity than it has exported for 11 of the quarter's 13 weeks, NVE reported. Net imports reached 2.1 TWh.
Most of Norway's imports came from Sweden, followed by Denmark. Germany also exported power when it saw negative power prices at times as domestic oversupply sent wind power produced near the Baltic to Norway via Denmark.
Norway's electricity prices are also closely related to continental power prices which rose during 2018 along with the price of carbon, gas and coal, said NVE.
The first quarter's electricity imports were the highest since 2011 when Norway imported 6.4 TWh during a particularly cold winter, NVE said.
The necessity to import winter power might spark further Norwegian innovation.  
Norwegians famously embrace the concept of friluftsliv, the "open-air life", that promotes spending time outdoors to be healthy and happy.
"It's a really deeply rooted part of our culture and something that's almost like a religion for a lot of people," said Norwegian Axel Bentsen, chief executive of Urban Sharing, a popular bicycle-sharing programme. "We spend time outdoors in all weather, and our babies even take naps outdoors. Our capital, Oslo, is unique in that you can actually take public transit right out into the forest, so it's a popular thing to do before or after work."
Norway presents a model for sustainable living. Picture credit: Wikimedia 
Related