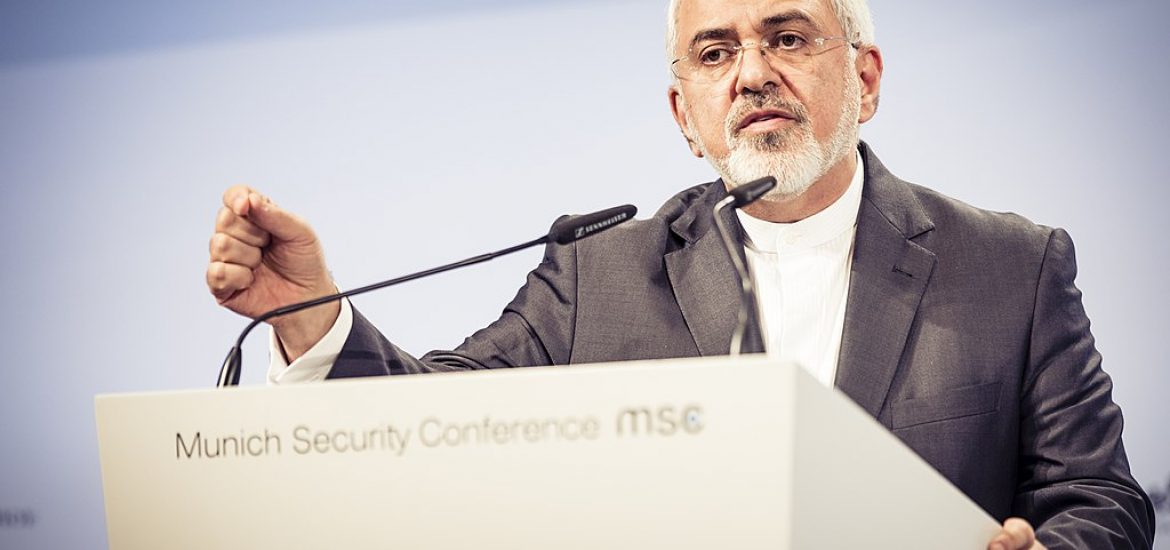 Oil prices fell today (Thursday) as record US output and rising crude oil stocks reduced the impact on markets of US sanctions on Iran and Opec's restrictions on supply.
Saudi Arabia is co-operating with the US to increase oil production if the removal of 1 million barrels of Iranian oil from the market caused a shortage, according to Brian Hook, the US special representative for Iran.
But Donald Trump's combined strangulation of Iran and Venezuela, especially while Libya is increasingly unstable, is fast reducing spare capacity in the global oil markets. 
State producer Saudi Aramco said this month that its Ghawar field was badly depleted and it could not pump more than 3.8 million barrels a day. The company has previously claimed that it could produce 5 million barrels a day without difficulty.
The international benchmark Brent crude price fell to US$74.53 per barrel, down 4 cents from the last close.
Crude futures rose to six-month highs this week after Trump's team announced on Monday that it would end all waivers for China, India, Italy, Japan, South Korea and Turkey on sanctions against Iran, demanding countries halt oil imports from May 2 or face sanctions themselves.
But Iranian foreign minister Javad Zarif (pictured) said Tehran would defy Trump's sanctions by finding buyers for its oil and gas. He told the White House it should "be prepared for the consequences" of trying to block sales.
Zarif, seen as a moderate in Tehran, said Iran would keep the Strait of Hormuz open for oil exports.
"We believe that Iran will continue to sell its oil. We will continue to find buyers for our oil and we will continue to use the Strait of Hormuz as a safe transit passage for the sale of our oil," he said. 
"It is in our interest, our vital national security interest, to keep the Persian Gulf open, to keep the Strait of Hormuz open."
The minister said any US incursion into the strait would involve contact with the Islamic Revolutionary Guard Corps, which is labelled a foreign terrorist organisation by the White House.
Iran's strategy appears to revolve around the hope that a Democrat challenger will beat Trump in the 2020 presidential election and restore the Obama-era 2015 nuclear deal. 
Iranian foreign minister Javad Zarif. Picture credit: Wikimedia 
Related