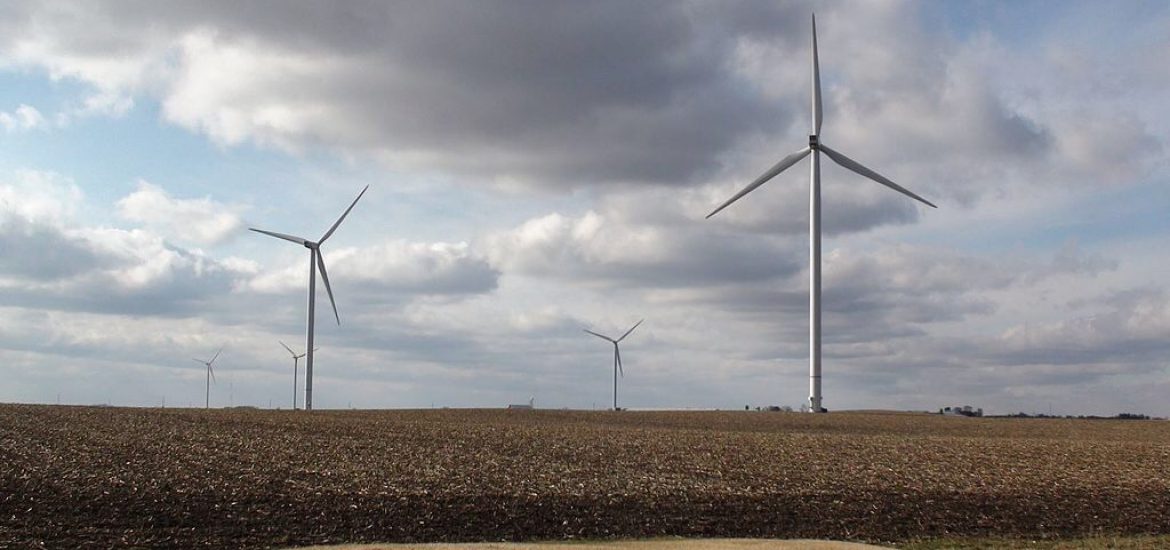 The UK's National Grid has moved into wind and solar power with plans to acquire a Minneapolis-based renewable energy developer and numerous projects across the US. The fledgeling US renewables sector is attracting increasing investment from European power giants.
According to the companies, National Grid has agreed to pay US$100 million with the potential for further payments.
It is also working on a US$125-million deal to acquire 378 megawatts (MW) of projects developed by the US company.
The utility helps to bring low carbon power to UK consumers through a portfolio of subsea interconnectors and has a growing portfolio of renewable energy interests in the US, including battery storage, solar and offshore wind partnerships.
National Grid said it was playing a key role in accelerating the growth of renewable generation in the US and Britain.
"National Grid is committed to the evolution and decarbonization of our energy system," said Badar Khan, president of National Grid Ventures, its business wing. "Renewable power, such as wind and solar generation is a core component of the future energy system. Strong, ongoing growth in renewable energy is fuelled by robust demand and underpinned by significant reductions in the cost of renewable technologies, often making wind and solar generation among the cheapest forms of energy for consumers."
National Grid, which reported pre-tax profits of £2.7 billion in the last financial year, is best known for running the UK's electricity and gas transmission networks.
But it also has a substantial regulated business in the northeast US of networks, generation and supply, which accounts for about half of the utility's operating profits. About 16,000 of the group's 22,000 staff are based in the US.
"We are very pleased to be joining National Grid, a leader in the industry that shares our corporate values and community focus," said Blake Nixon, chief executive of Geronimo. "With National Grid's expertise and capital strength, Geronimo will be able to better deliver innovative and effective renewable energy solutions for our customers."
National Grid is legally barred from owning power generation in the UK but is expanding in the field in the US and has made limited investments in solar farms.
Geronimo was founded in 2004 and is owned by its management team. Its 75 staff have developed and sold 2.2 gigawatts of renewable assets with about 3 gigawatts of wind farms in development.
The projects that National Grid is planning to acquire are mainly wind farms that will be jointly owned with the Washington State Investment Board.
Iowa. The US is trying to catch up with European renewable investment. Picture credit: Wikimedia
Related