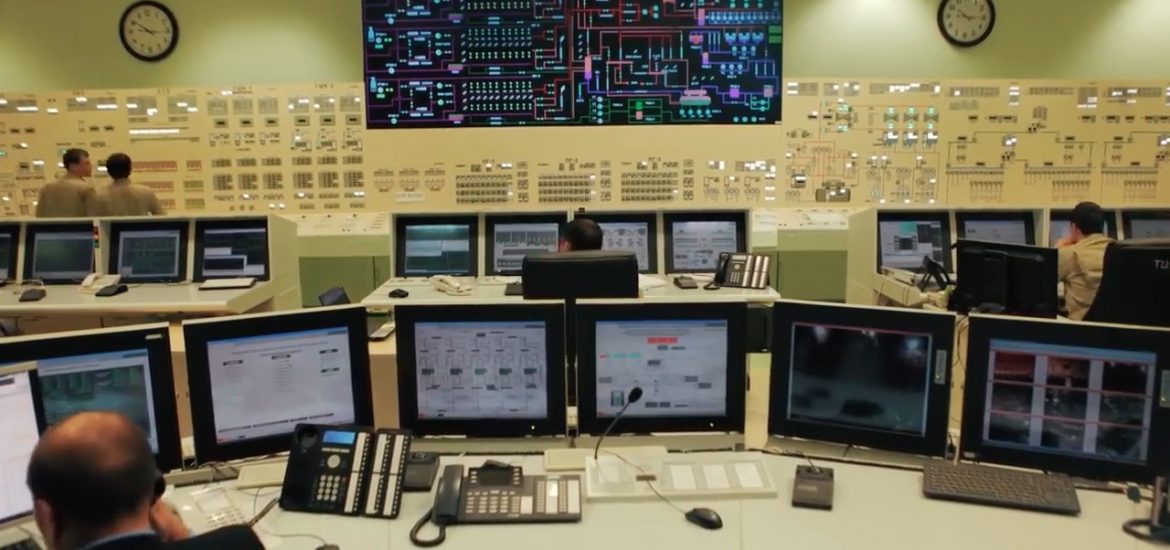 Russian nuclear-power agency Rosatom says it is still in talks with Jordan to discuss building a power station in the West Asian kingdom after more ambitious plans for a major plant were shelved. 
The state-run company is unique with its record of building atomic power stations in countries with no nuclear tradition.
Unlike other atomic developers, Rosatom has the experience and financial power to sell a reactor and build the entire power site around it.
In 2015 Russia signed an intergovernmental agreement with Jordan – which depends on foreign oil and gas for 96 per cent of its energy – to build a US$10-billion plant. But reports have subsequently come out that the government in Amman had scrapped the project. 
Jordan's Atomic Energy Commission said last month that the project, after three years of study, had collapsed over disagreements on how to finance the scheme, which would have included two nuclear reactors built by Rosatom.
Kirill Komarov, deputy chief executive of the organisation, told the media that talks were ongoing. 
"The Jordan deal was definitely not scrapped. Maybe we need some more time with our Jordanian colleagues," Komarov said. 
The desert kingdom presented atomic challenges of providing copious amounts of water to cool a reactor, he added.
Komarov said a "small modular reactor" might be considered, rather than a conventional one.
Rosatom is the dominant global atomic company with orders worth an estimated US$134 billion and contracts to build 22 nuclear reactors in nine countries over the next 10 years, including Belarus, Bangladesh, China, India, Turkey, Finland, Hungary, Egypt and Iran. 
The firm has reportedly signed an agreement to work on a small-scale reactor in Sudan, with a floating nuclear power plant being discussed. 
The only potential challenger to Rosatom's international dominance could come from China. 
"China has the ability and the appetite to export nuclear," said George Borovas, a nuclear specialist at law firm Shearman and Sterling. "I expect [China] to become very competitive in the global market."
In Turkey, which has huge energy demands, Rosatom won a US$20-billion contract eight years ago to build, own and operate four reactors at Akkuyu on the seismically active Mediterranean coast near Mersin.
And Komarov said Rosatom was still looking for a partner to help finance Akkuyu but also bring industrial, construction and Turkish energy market expertise to the process. 
Rosatom is the planet's key exporter of nuclear power technology. Picture credit: YouTube
Related